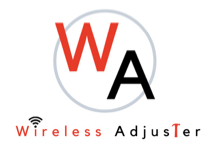 The instructor will use WiFi Explorer Pro v3 (MacOS only) for instruction.

If you are using a MacBook Pro 2018 (15-inch), contact me for additional information, as these models have WiFi hardware deficiencies.
WiFi Explorer Pro v3 has an integrated 7-day trial license. If you plan to wait until after the course to purchase the software, then please allow at least enough time during the 7-day trial for the completion of the course.
For ONLINE classes, students will not need the WLANpi or DBx adapters.

Wi-Fi networks can be complicated. The 802.11 protocol is complicated. Understanding how to use inexpensive WLAN scanning tools to quickly and efficiently assess and remediate the first 80% of WLAN connectivity, performance, and security problems will save your organization an enormous amount of time and money. This course pays for itself the very first time your WLAN experiences a problem due to best-practice misconfiguration. If you are a consultant, this course will make you more money than any other in the Wi-Fi market. In this course you will combine knowledge of the 802.11 protocol, RF spectrum, amazing new WLAN scanning tools, and detailed troubleshooting processes. This course is 75% lab time, uses the newest analysis tools, and guarantees to catapult you forward in WLAN troubleshooting in only two days.
ITEMS TO BRING TO CLASS:
MacBook (Pro, Air, etc.) running a very recent version of MacOS.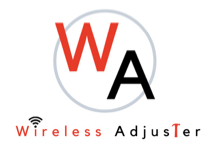 If you have questions about the Wireless Adjuster course or certification, please use our 
online contact form
. All questions will be answered within 24 hours.