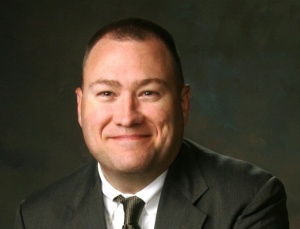 Devin Akin is the founder and Principal Wi-Fi Architect of Divergent Dynamics, a Wi-Fi Systems Integrator and Training organization. He specializes in innovative design, validation, and performance optimization solutions for healthcare, education, manufacturing, warehousing, and stadium/arena markets.
Akin has 25+ years in IT, with 20+ years in WLAN specifically. Over the last 15 years, he has held top executive positions with WLAN hardware market leaders, such as Aerohive Networks, Extreme Networks, and Mojo Networks (now Arista).
Akin got his start working as a network design engineer for EarthLink, AT&T/BellSouth, Foundry Networks, and Sentinel Technologies as well as working as an RF engineer in the U.S. Army. He then went on to co-found CWNP, now the de facto global standard for vendor-neutral Wi-Fi training and certification, and Peachtree Wireless Solutions, a vendor-specific training and services company, where he served as CTO for both companies until 2009.
He has authored and edited several books with Wiley-Sybex and McGraw-Hill and holds some of the industry's most esteemed certifications, including CWNE. He is considered an authority on Wi-Fi technology and the Enterprise Wi-Fi market at-large.