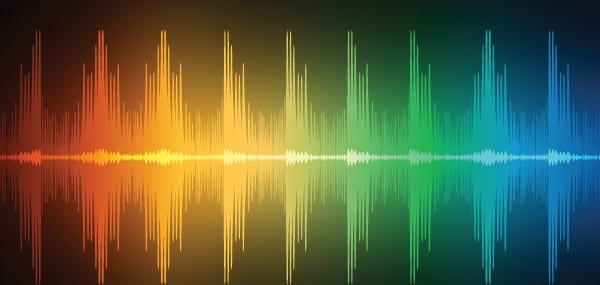 Does your facility suffer from RF interference?
Healthcare facilities, manufacturing plants, universities, retailers, and government facilities often have a wide variety of radio transmitters, ranging from low frequency to microwave. Without a strategy for managing frequency spectrum within and around their facilities, the spectrum becomes littered with intentional and unintentional transmissions. When systems like WiFi, DECT, Zigbee, or others perform poorly, it is often due to interference. But how do you know? Do you track the transmission capabilities (power, frequencies) of each capable device? Do you know which devices interfere with other devices? Do you assume that your neighbors are not transgressing into your licensed spectrum?
What Does Divergent Offer?
Divergent's Spectrum Management Service helps you:
inventory all radio transmitters within your organization, including those that are powered up but no longer in use,
discover and understand interference between transmission systems,
understand the impact of interference between systems,
understand the necessary specifications of new systems to prevent interference.
Many facilities have a plethora of interference sources that impact system performance, but they never investigate. With the proper tools and training, such interference sources are difficult to discover, identify, and eliminate. Trust the certified professionals at Divergent Dynamics to optimize your spectrum and to get the best out of your radio systems.
How Is This Service Delivered?
Divergent's Spectrum Management Service is delivered as an initial site visit plus on-going management:
During the initial site visit, radio transmitters are discovered and inventoried. Device capabilities are then researched and documented.
Any radio systems that interfere with other systems are noted and presented to the customer.
A block-time agreement is used for on-going management, where time is used only when work is required. For example, the customer may need help in specifying the radio requirements (frequencies/power/antennae) for systems that may be purchased.
An annual review of spectrum management is recommended, and if any major changes have transpired at the customer's facilities, a site visit may be recommended.
If you are interested in an iNARTE certified Spectrum Management Engineer helping you get a handle on the radio spectrum within your facilities, give Divergent Dynamics' Spectrum Management Service a try by using the contact form on the right side of this page.