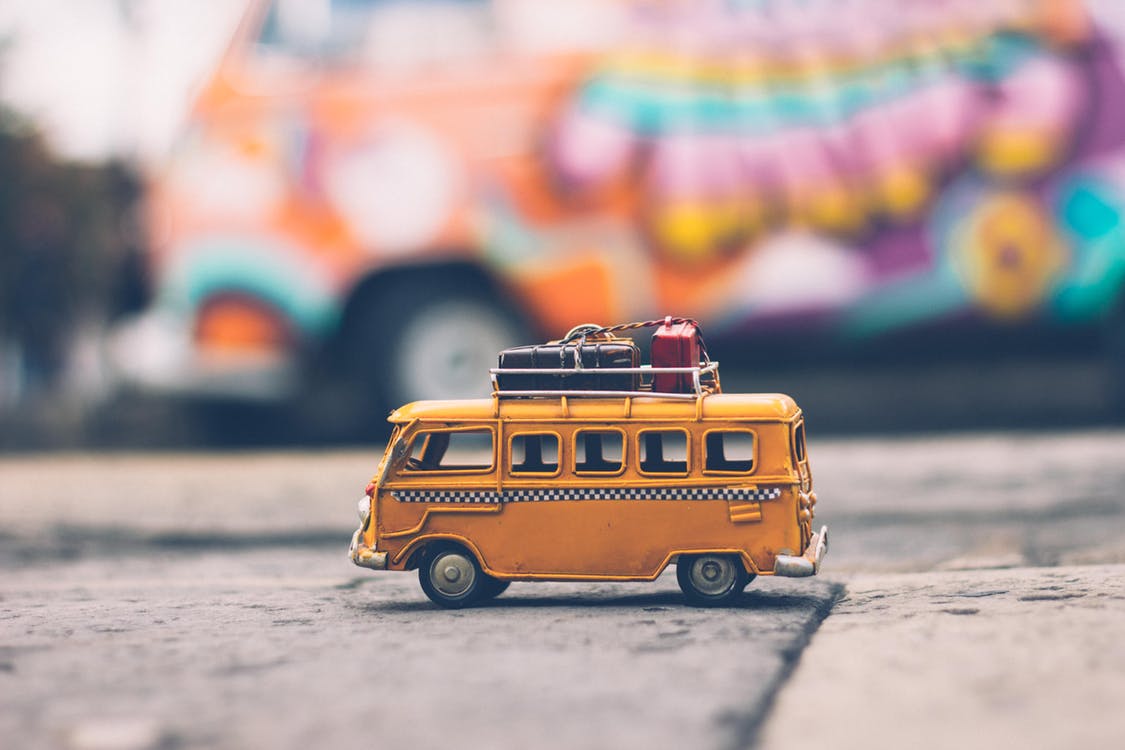 802.11ax Technical Seminar Tour
We've been around this track before, and we're about to do it again. Are you wondering what 802.11ax will mean for your network? How to best design for or upgrade your network to 802.11ax? What parts of 802.11ax will come first, second…and perhaps never? Which features are meaningful, and which are just marketing hype? Should you upgrade when it's first released or wait for a 2nd Wave? Can 802.11ax save me money? Can it increase the performance of my network?
Join me in a city near you to learn the real deal about 802.11ax, the new physical layer upgrade to 802.11ac. This isn't a "high-level, fly-by" presentation. This isn't an event to market 802.11ax technology. This is a vendor-neutral "how to" seminar for Wi-Fi engineers, administrators, and managers that focuses on technology operation and real-world use cases of designing, deploying, and validating 802.11ax networks. Expect a long day of intense training and take advantage of the opportunity to discuss this exciting new technology with your peers! There will be time for Q&A.
Please register at the bottom of this page if you would like to attend so that we will know how many attendees to accommodate at each location. Each event is capped at the first 20 attendees. If your city is not listed, please complete the registration form, selecting "Suggested City", and put your suggested city in the notes section. We will be doing one-week tours all over the US during the last quarter of 2017 and first quarter of 2018. Hosting facility names/addresses are listed below.
Attendance is free. Donations are accepted to help with expenses. The doors will open at 8:00am, and the event will start promptly at 8:30am, finish at 5:30pm, and break for a one-hour lunch.
I look forward to seeing you there!
Devin
802.11ax US Tour Registration